News- previous articles
2017/2018 Legislative Update is posted on website
11/15/2017 2:22:00 PM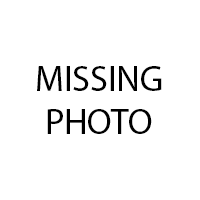 The 2017/2018 Legislative Update has been posted on the website.
This Publication has been created by the Illinois Prosecutor Services and is a comprehensive listing of legislative changes.
The publication includes new legislation in these categories: criminal offenses, acts, criminal law, criminal procedure, corrections, alcohol; firearms; illegal substances & tobacco, sex offenses and offenders, juvenile law & children, domestic violence, law enforcement, criminal identification, FOIA and IOMA, animals, vehicle code, counties.
Members with an account can follow this link to the website page (members only) and download a copy.
---
Posted In:
Legal Updates
,
Legislation/New laws
,
Publication
,
back to News- previous articles